How appropriate is it for me to leave you with this wedding post just 7 days before my very own wedding!!!!
If you remember a while back, I did an engagement shoot with this wonderful couple and last night they tied the knot. It was a beautiful wedding and a fun one, too....! Congrats to D&C......hope you enjoy your sneak peek!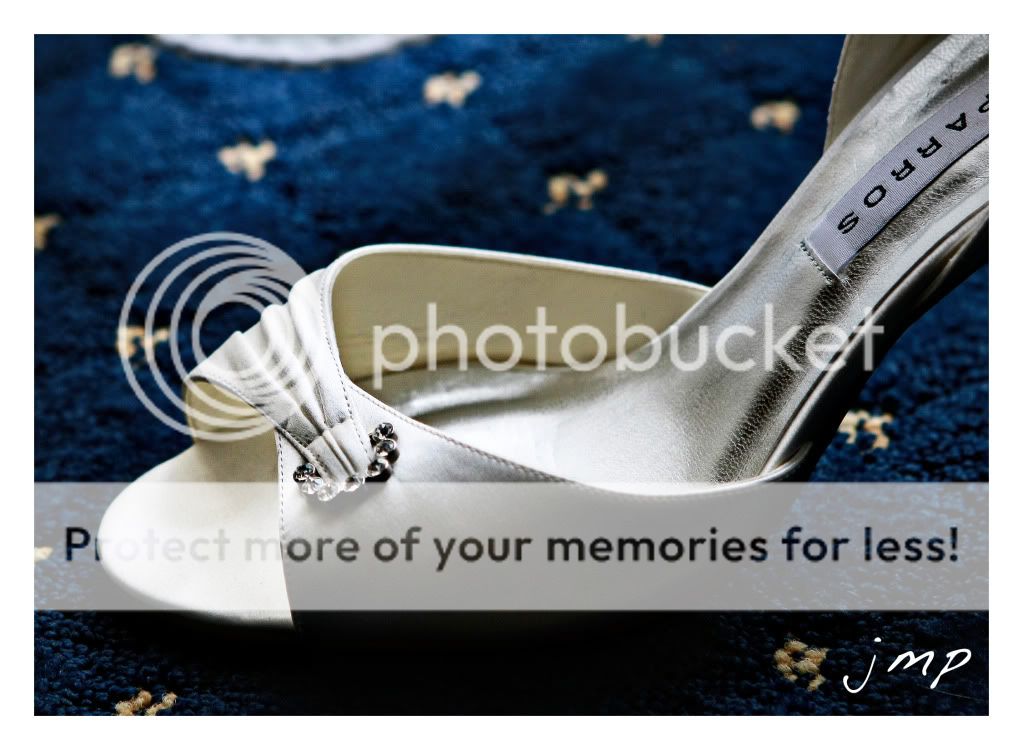 Love this picture of the groom dancing with his daughter....look at how the light captures their faces....
Sealing the deal: Mr. & Mrs......
Look closely...this little guy is capturing the bride dancing, too!
This last one pretty much sums up the bride's face throughout the entire day....a big smile!