Meet Miss O & Mr. A......two gorgeous & adorable kiddos that I got to meet up with and have some fun photographing. I had talked to mom a few times on email (she got my info from another client, so thank-you!). She also mentioned that this would be their first time getting pix like this done other than the typical picture people, sears, etc... No pressure, there, huh!! Mom also had said she knew of a great area in Maryland that we could go check out, and I'm so glad we did because it was a beautiful area along the water.
So, now, I'm just getting this blog post up, but I was able to get Miss O up as my blog header before this post, and I received the nicest note from mom on facebook..."Julie, the picture of O on your blog page brought tears to my eyes...I didn't even realize it was her at first....wow!"
Well, enough of me talking.....Thanks "A" family....it was great meeting all of you and hope you enjoy the sneak peeks!!
Love these two of A & O!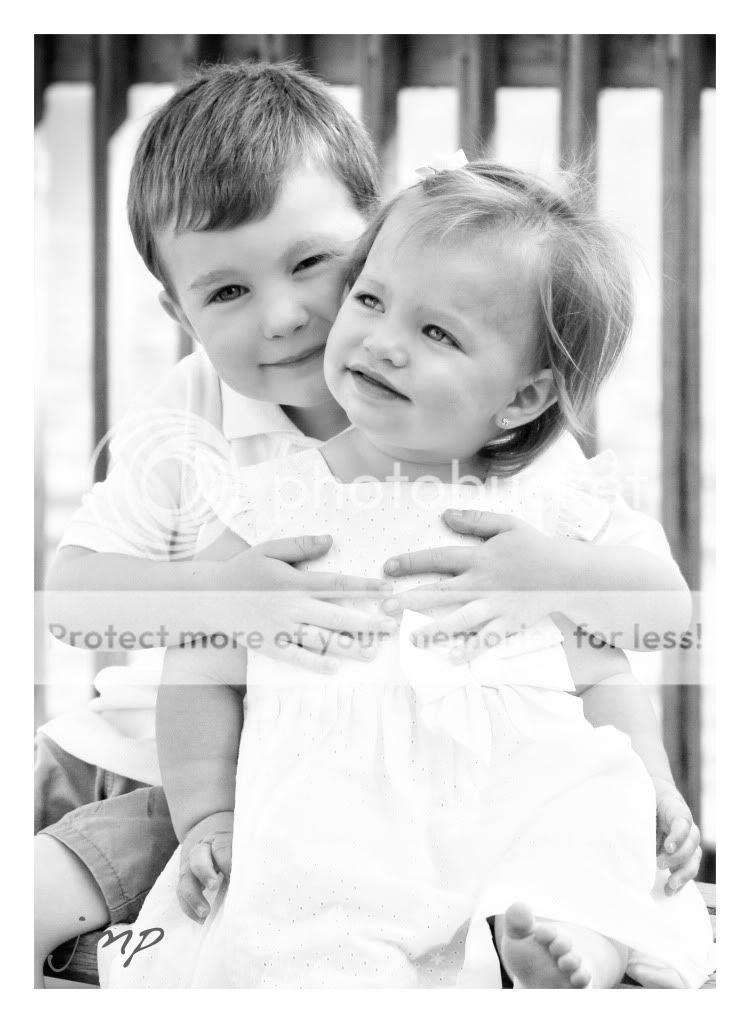 Just the boys....
And just the girls....
The whole gang...