I just wanted to share some pix of my famiy's visit to Delaware. As you can see, we all had a lot of fun! It's nice to have my house clean again, though (only kidding, of course! I'd take a messy house any day if you all were still here!).
Naked Sis...or almost naked! Look at that chubby belly. You can't help but just want to eat her up!! :)
Sis trying to wake up Dexter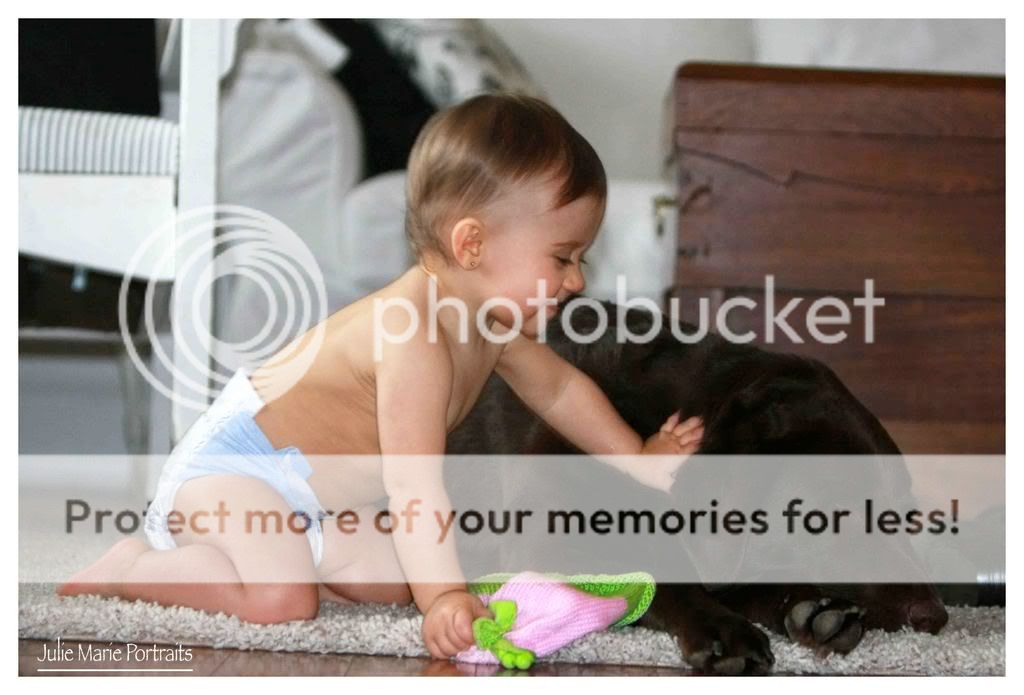 Sisapoo being the big girl and pulling herself up to try and look out the window...
Sis smiling b/c she pulled herself up to look out the window...
SIsapoo doing a little dance...Don't you just love her little Uggs and tights!! Too cute!
J man...
My sister and niece...
J with Nana and Papa at the Airforce Museum -- I stayed back at home and watched Sisapoo
Sisapoo again...
J and his Papa
Papa aka my dad drove with me to Delaware right after Christmas and my dad did so much for me. He can pretty much do anything and everything (except stop smoking). J loves to be like Papa. Whenever Papa has his tools out, J's right there with Papa helping him work on something. I'm not sure what I'd do without my dad...not only because he does so much for me, but because of the kind of person he is!. Thanks, Dad, for all you do!! My house has been so quiet today b/c everybody's gone. I tried talking my dad into just staying and moving in, but he needed to get back. :( No, seriously, though, I'm already looking forward to my mom and dad and my family coming back to visit. It was so hard saying good-bye to everybody yesterday, and the funny thing is is that I'm going to see them in 7 weeks. Yesterday, when we were almost to the airport to drop everybody off, my brother-in-law text my sister asking if the car was flooding b/c of all the tears. Well, the answer was yes. Today, I was fine until tonight as I was going through the pictures and writing this. I miss you all and love you!!!